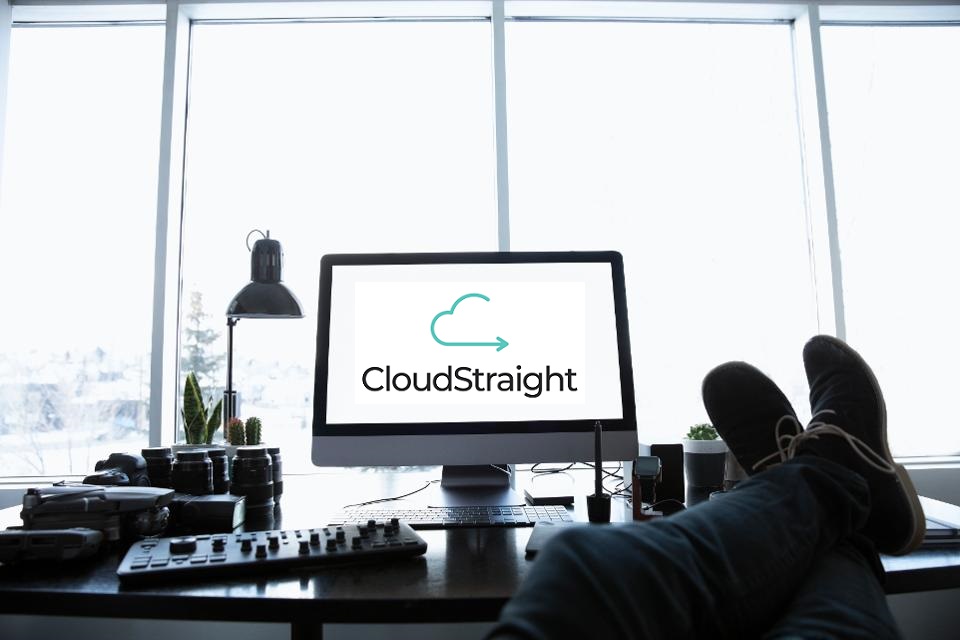 Did your Disaster Recovery Plan include Coronavirus?
June 4, 2021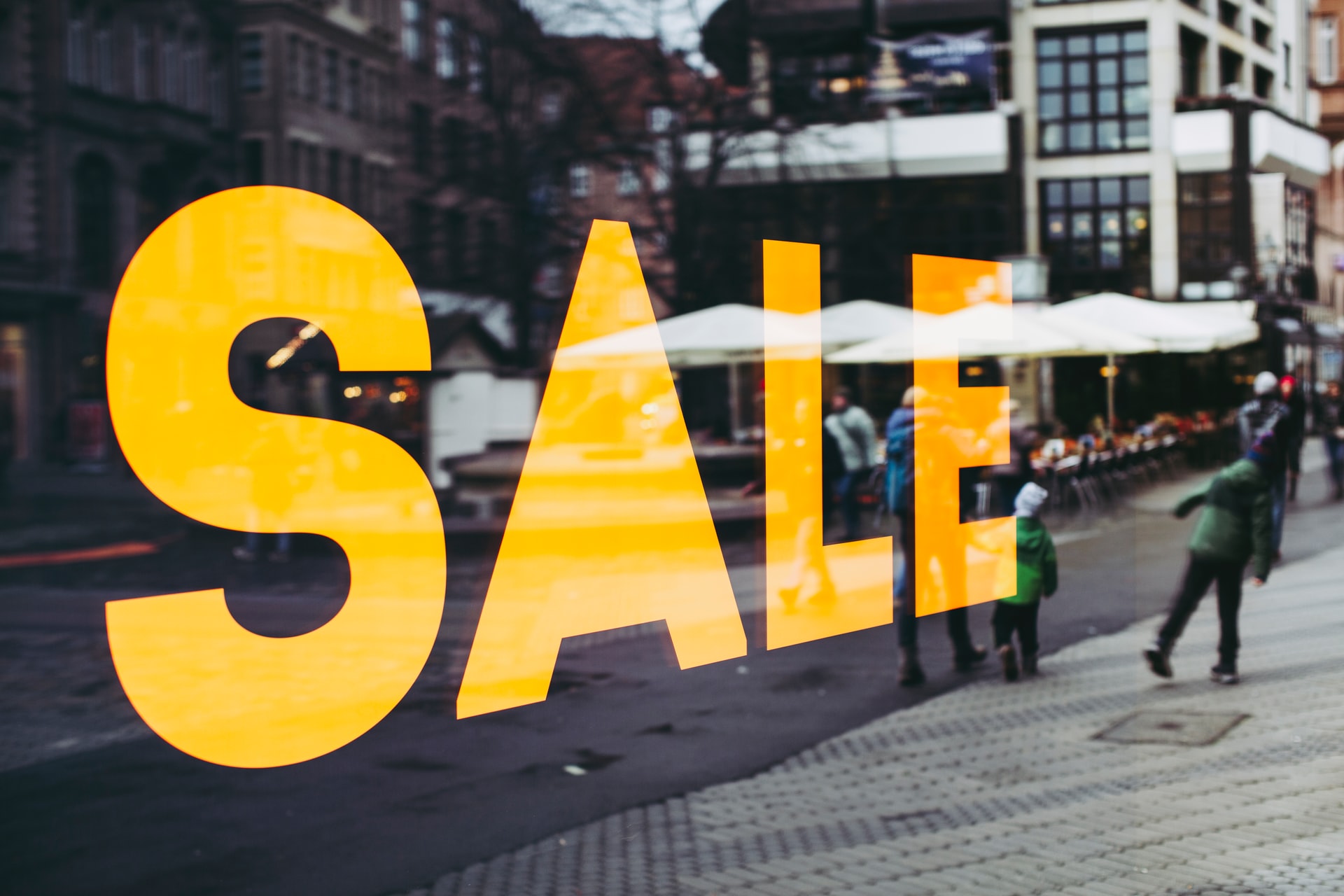 Can you handle Black Friday traffic?
October 14, 2021
When discussing Cloud Migration we usually address migration cost and compare cloud costs to the (existing) cost of on-premise infrastructure (TCO).
Before entering the discussion of comparison and savings let us first examine the true cost of on-premise infrastrucutre.
Usually, when purchsing IT systems the decision is based on a forecast / prediction of demand and requirements in terms of computational capacity, storage, networking traffic etc.
Due to the long purchasing process, actual systems always have spare capacity. The typical utilisation rate is around 40-50%.
Normally, when utilisation reaches 70-80% the process for expansion / upgrading starts.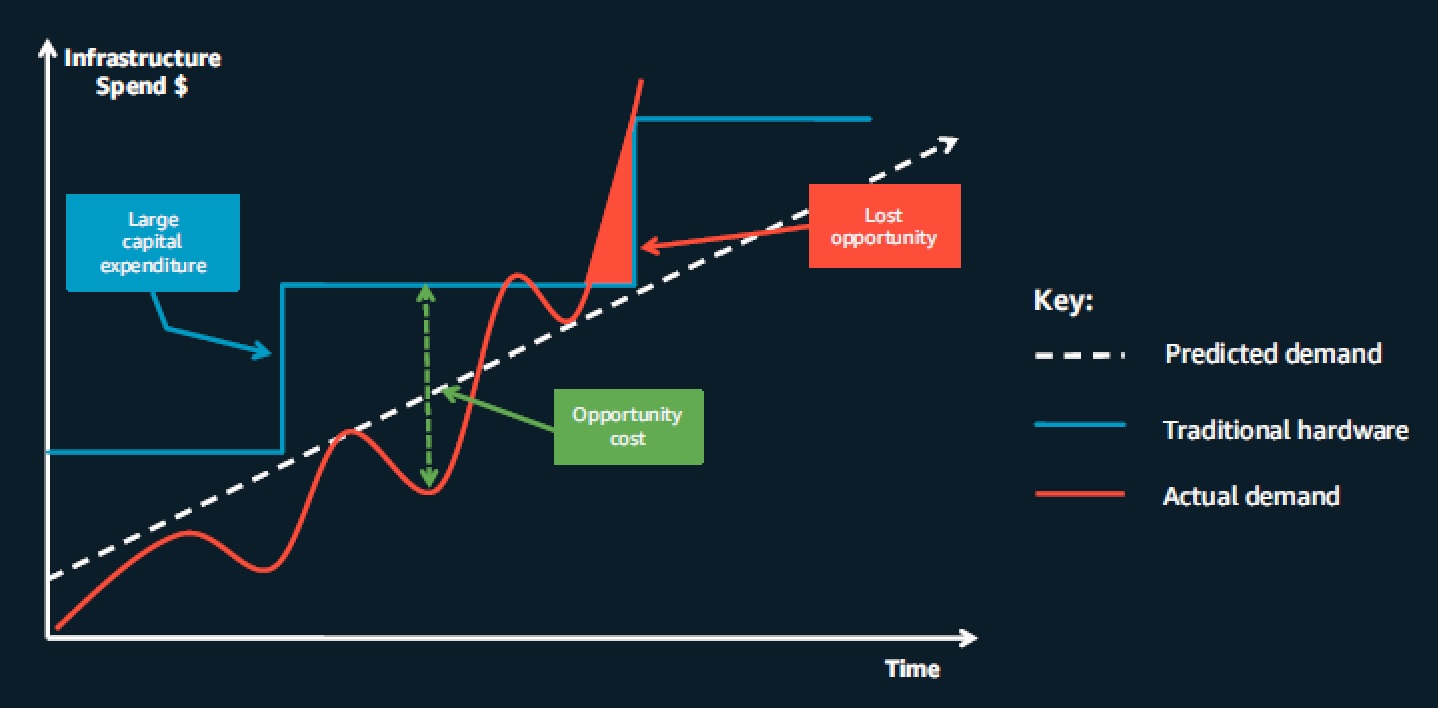 Opportunity cost and opportunities lost
Depending on the accuracy of predictions there are two types of cost: If actual needs are below projections, companies face opportunity cost.
Capital tied up in IT infrastructure investments, could have been used more prodactively in other projects. Furthermore, IT infrastructure is ageing unused and by the time demand increases, it may be obsolete and require upgrading.
The situation is even worst, if demand exceeds actual projectios! Systems performance will deteriorate or even stop altogether. Although lost opportunities are difficult to quantify they may destroy brand image, customer experience and cost even more. (Imagine a non performong eshop on Black Friday).
The true power of the Cloud!
With cloud computing, you don't have to over-provision resources up front to handle peak levels of business activity in the future. Instead, you provision the amount of resources that you actually need. You can scale these resources up or down to instantly grow and shrink capacity as your business needs change.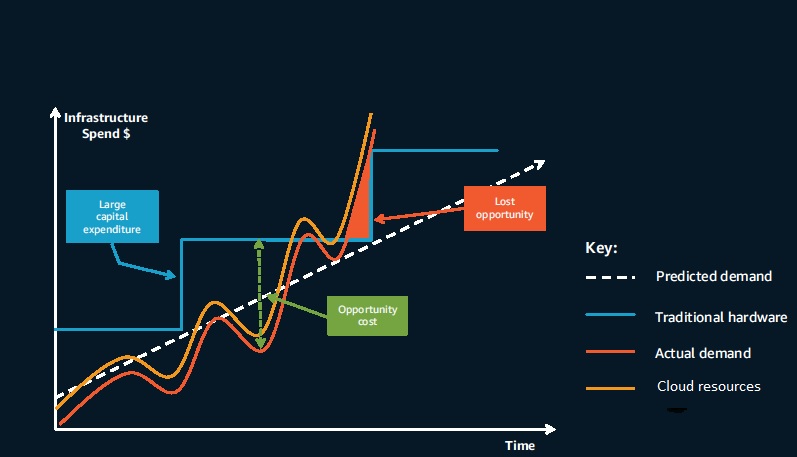 ...and more!!!!
-Cost Savings: only pay for IT as you consume it.
-Agility: freedom to experiment, test new ideas to differentiate customer experiences, and transform your business.
-Global footprint: expand to new geographic regions and deploy globally in minutes.