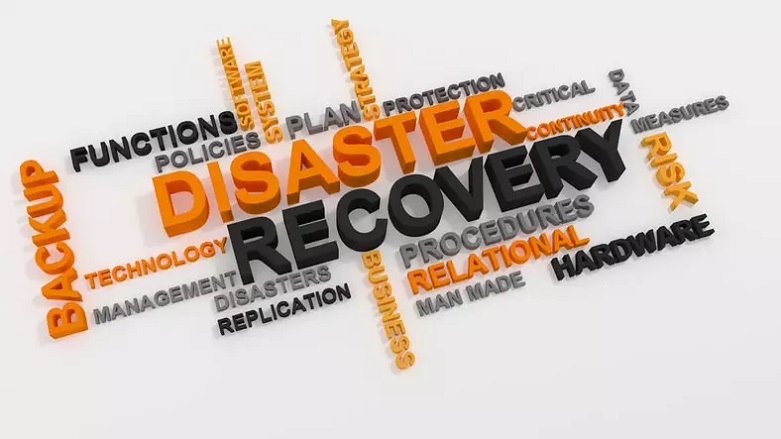 4 Disaster Recovery Strategies.
June 4, 2021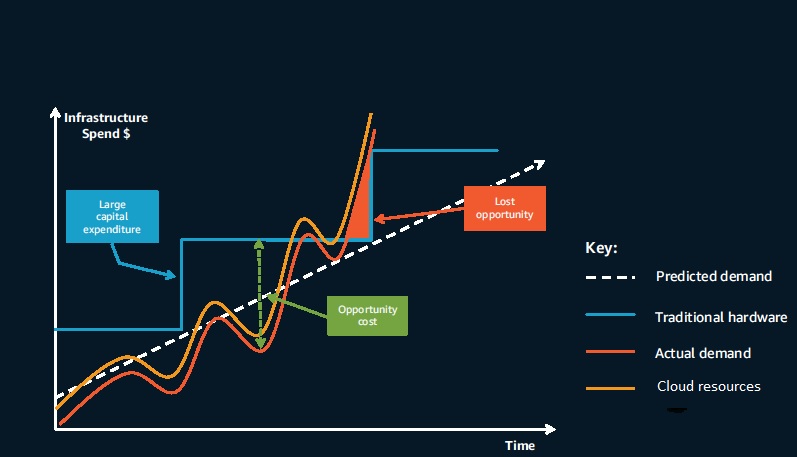 The cost of NOT migrating to the Cloud
October 4, 2021
"Now is the time" for businesses, schools and others to begin preparing for possible spread of COVID-19, also known as coronavirus, a Centers for Disease Control and Prevention (CDC) official said in a Feb. 25 media briefing.
For companies taking proactive disaster recovery efforts, this interruption in business continuity, as their workers have to stay home, has nothing to do with their infrastructure, or their data storage and backup plans. No failover contingency can be employed, and there is no hardware to restore. This is an operational interruption that is completely external and out of anyone's control. The only element of a comprehensive disaster recovery plan that matters here is an investment in virtual desktops and a Cloud solution.
Having implemented a Cloud Desktop-as-a-Service solution powered by AWS our employees were able to log into company servers from their homes and access an exact copy of their workstation, including all files, email, and other applications and continue working safely from home.
We were able to continue monitoring our clients Cloud workloads, communicate with fellow staff members, and handle customer accounts with no discernible interruption in quality or timeliness of service.
Planning for the unknown!
When assessing risks to your company (the disaster recovery planning phase), try not to think about the totality of possibilities. Do you think it is possible to prepare for every event? No, but it is definitely possible to build a plan that focuses on business functionality instead. If your core business has a set number of operations that must be fulfilled (customer communications, order entry, inventory management, technical support, etc.), make sure your plan addresses those operations, regardless of why they might get interrupted.
An interruption can be a caused by a random, external incident with effects that cascade down the line to suspend business-as-usual.
A solid Desktop-as-a-Service (DaaS) solution and a Cloud implementation enable an organisation to mitigate the effects of such an event, and to quickly restore operations in an emergency. In addition to allowing remote employees to continue servicing customers, a virtual desktop solution saves companies valuable time in restoring full operations and prevents a major loss of revenue.
Article originally published on LinkedIn: https://www.linkedin.com/pulse/did-your-disaster-recovery-plan-include-coronavirus-liakopoulos/