The 2 most important objectives for your Disaster Recovery plan!
June 1, 2021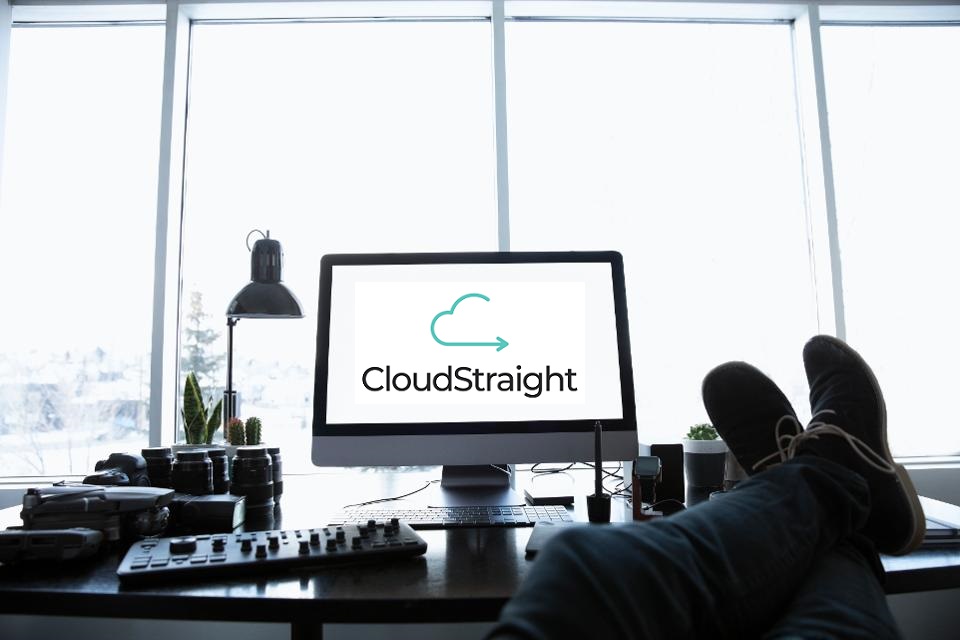 Did your Disaster Recovery Plan include Coronavirus?
June 4, 2021
Selecting the right match for your business!
In our past article "The 2 most important objectives for your Disaster Recovery plan!" we addressed the importance of Recovery Point Objective – RPO and Recovery Time Objective – RTO and how these will set the framework for designing your IT Disaster Recovery plan.
In this article we will address the four main disaster recovery strategy alternatives and how these affect RPO, RTO and cost implications.
1. Backup and Recovery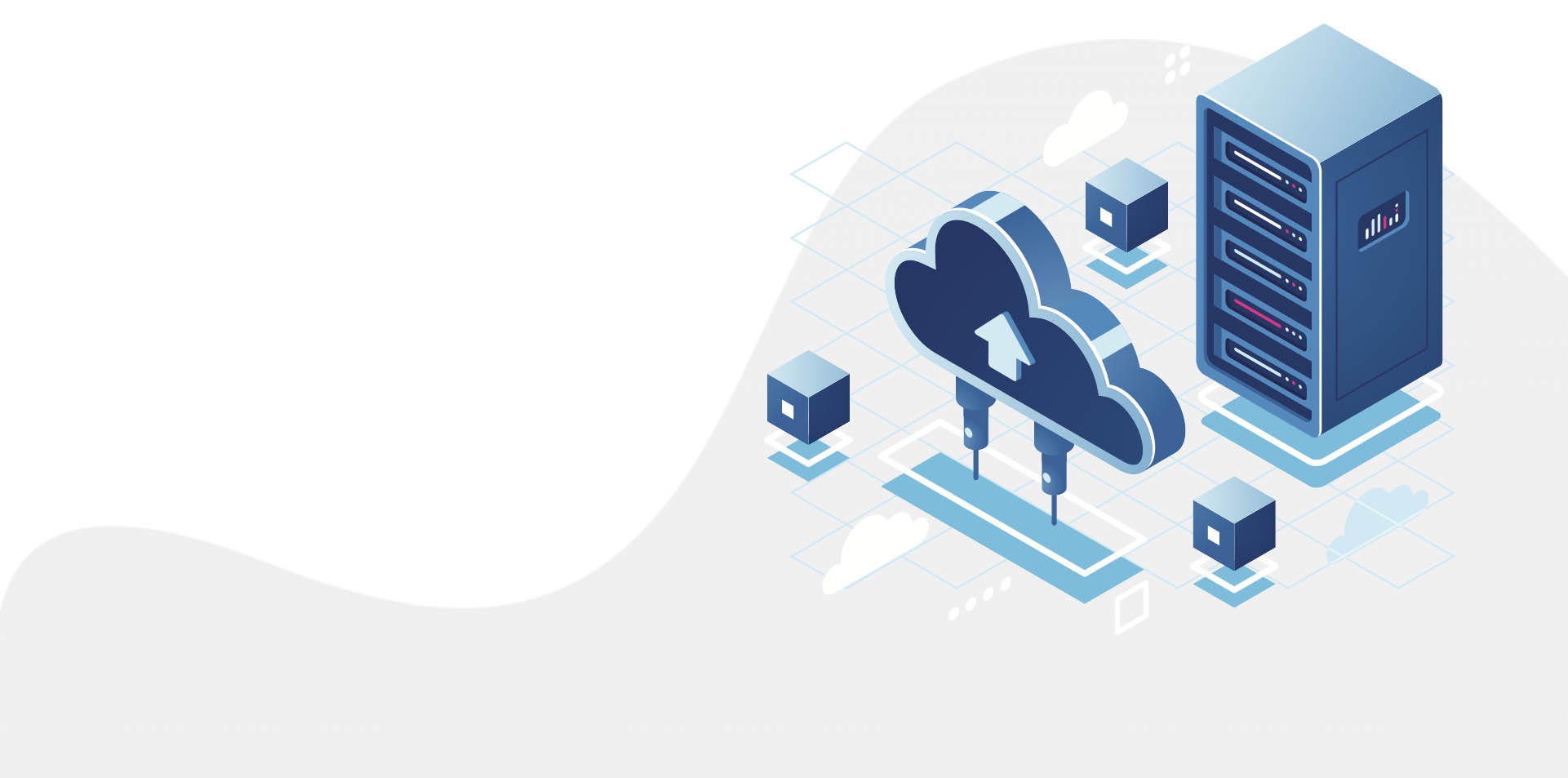 The most common and lowest cost method. Copies of Data preferably should be maintained off-site. Backup time intervals are daily in most cases. However, the emergence of Cloud storage services and high speed internet connections, makes smaller time intervals (hourly?) possible.
Although utilisation of Cloud storage can minimise time for data retrieval, RPO will be significant (e.g in the case of daily backup RPO can be 24 hours) and downtime will be significant depending on hardware and software affected (i.e the "type of the disaster") and support contracts for hardware replacement etc.
Backup and recovery is suitable in cases of lower business-critical nature.
2. Pilot Light
Pilot Light is suitable in cases where a lower RPO and RTO is needed but some disruption and downtime is acceptable in exchange for keeping the cost relatively low.
Data is replicated real-time or near real-time. A copy of the architecture and services (servers / software etc.) is built in the Cloud and then is "switched-off" in order to minimise cost. A process – usually manual – is put in place for replicating changes (e.g. software updates etc.) to the "dormant" architecture.
In the event of a disaster, there will be some disruption (RTO), which corresponds to the time it will take for the "switched-off" servers and services to start.
3. Warm standby
In cases where RTO is in the range of minutes, "warm standby" is a more appropriate strategy. As in the case of Pilot Light, data is replicated real time. Servers and services of the Cloud-DR are active and running but in a "smaller scale" than the primary site (in order to keep cost low).
In the event of a disaster, DR becomes the primary site and servers are scaled-up / scaled out in order to be able to handle the full load. (higher CPU / ram etc. or more servers).
4. Hot Standby / Multisite
Data replicated real time. All services and applications run in parallel.RPO and RTO are

There is no right and wrong strategy! RPO, RTO, business criticality and cost need to be taken into account for selecting the appropriate solution or combination. Lower cloud costs enable us to employ lower RTO and RPO strategies than ever before!
Article originally published on LinkedIn: https://www.linkedin.com/pulse/4-disaster-recovery-strategies-constantinos-liakopoulos/