Cloud Migration
Digital transformation can be a real challenge! We assist you to migrate workloads and processes to the cloud and take advantage of cloud benefits, such as scalability and flexibility. Each migration has a detailed design, checklists and templates to ensure data security and compliance in the cloud.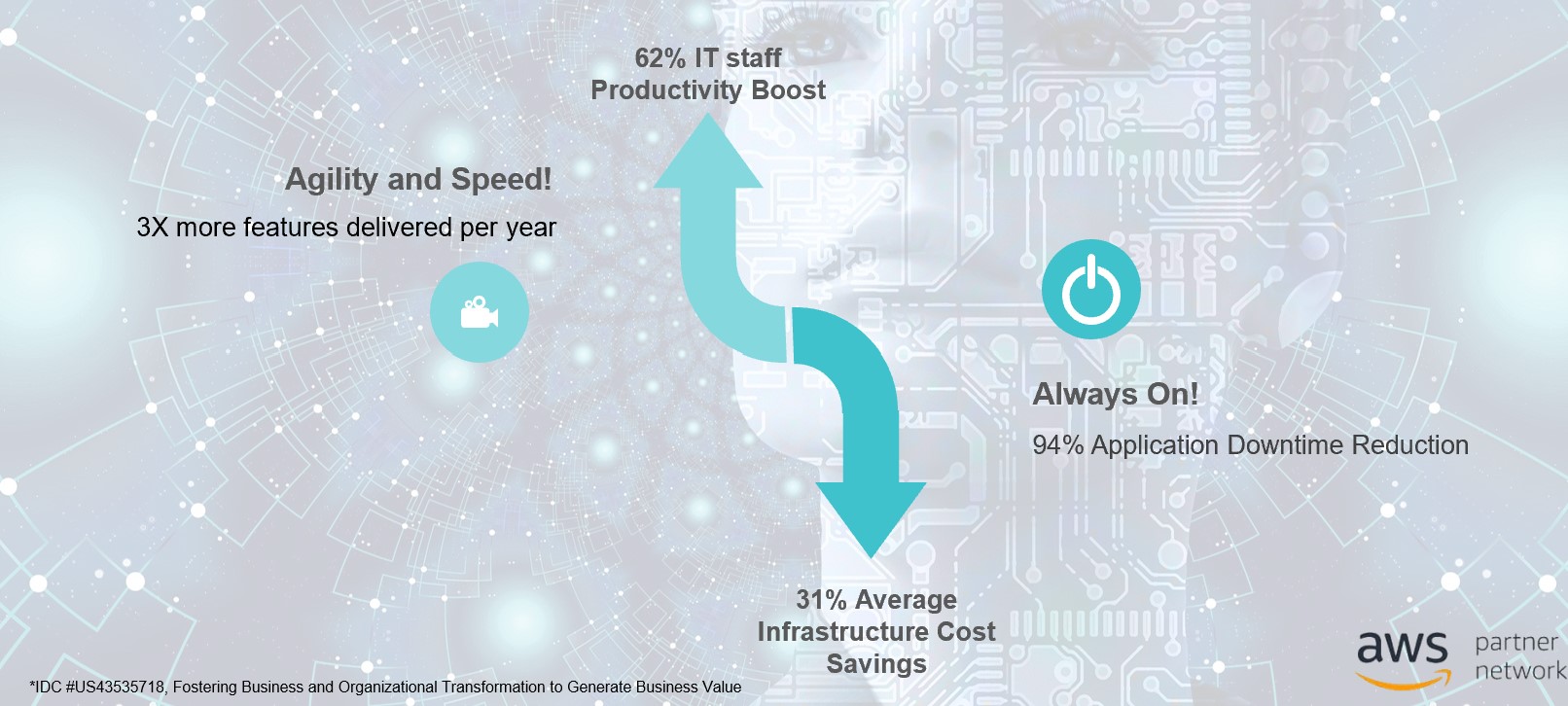 ---
Your trusted experts!
Planning & Assessment
- Financial assessment
- Security & Compliance assessment.
- Technical & Functional assessment.

---
Technical Excellence!
Migration Strategy
We select the appropriate strategy in full alignment with organization goals (Forklift vs Hybrid etc.)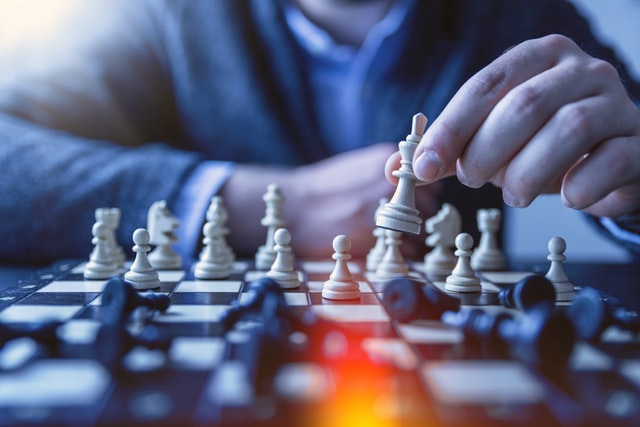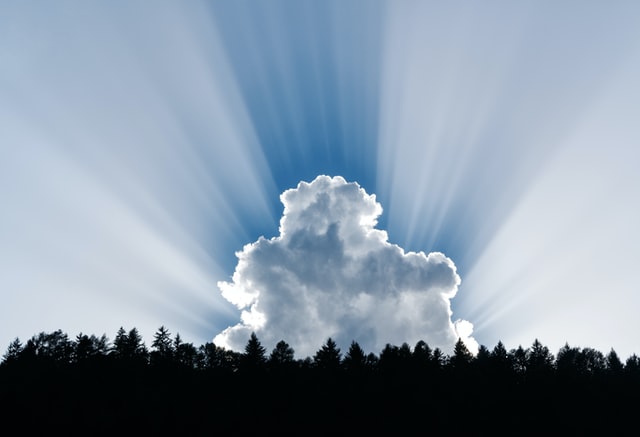 ---
Business Expertise!
Migration Execution,
Select appropriate migration options (Live , Host cloning, Data migration, App Containers, VM Conversion etc.)

---
Peace of Mind!
Faster time to business results
With automation and data-driven guidance, we simplify each step of the migration process, reducing the effort and complexity involved. This helps accelerate your migrations by reducing the time to realize the value of your cloud migration.