Well-Architected Framework Review
The Well-Architected Framework Review was developed by AWS to help cloud architects design and continually improve secure, high-performing, resilient, and cost-optimized infrastructure for their applications. such as scalability and flexibility. Each migration has a detailed design, checklists and templates to ensure data security and compliance in the cloud.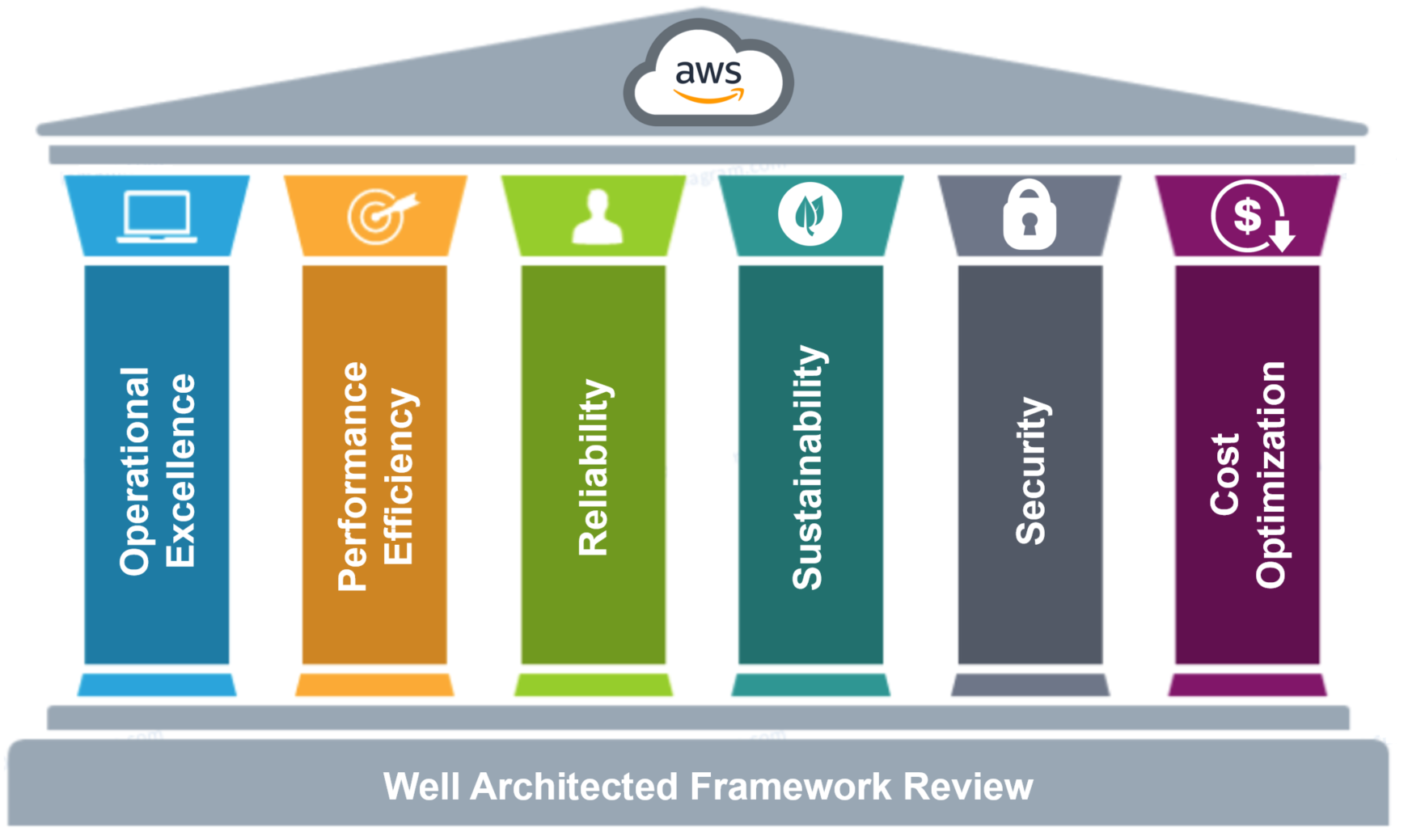 ---
Your trusted experts!
Accelerate and Optimise your Cloud Architecture
An AWS Well-Architected Framework Review will enable you to deeply examine your workload and make sure it is optimised for the Cloud.
Our experts will help you identify areas of improvement with Cloudstraight's Well Architected Review.