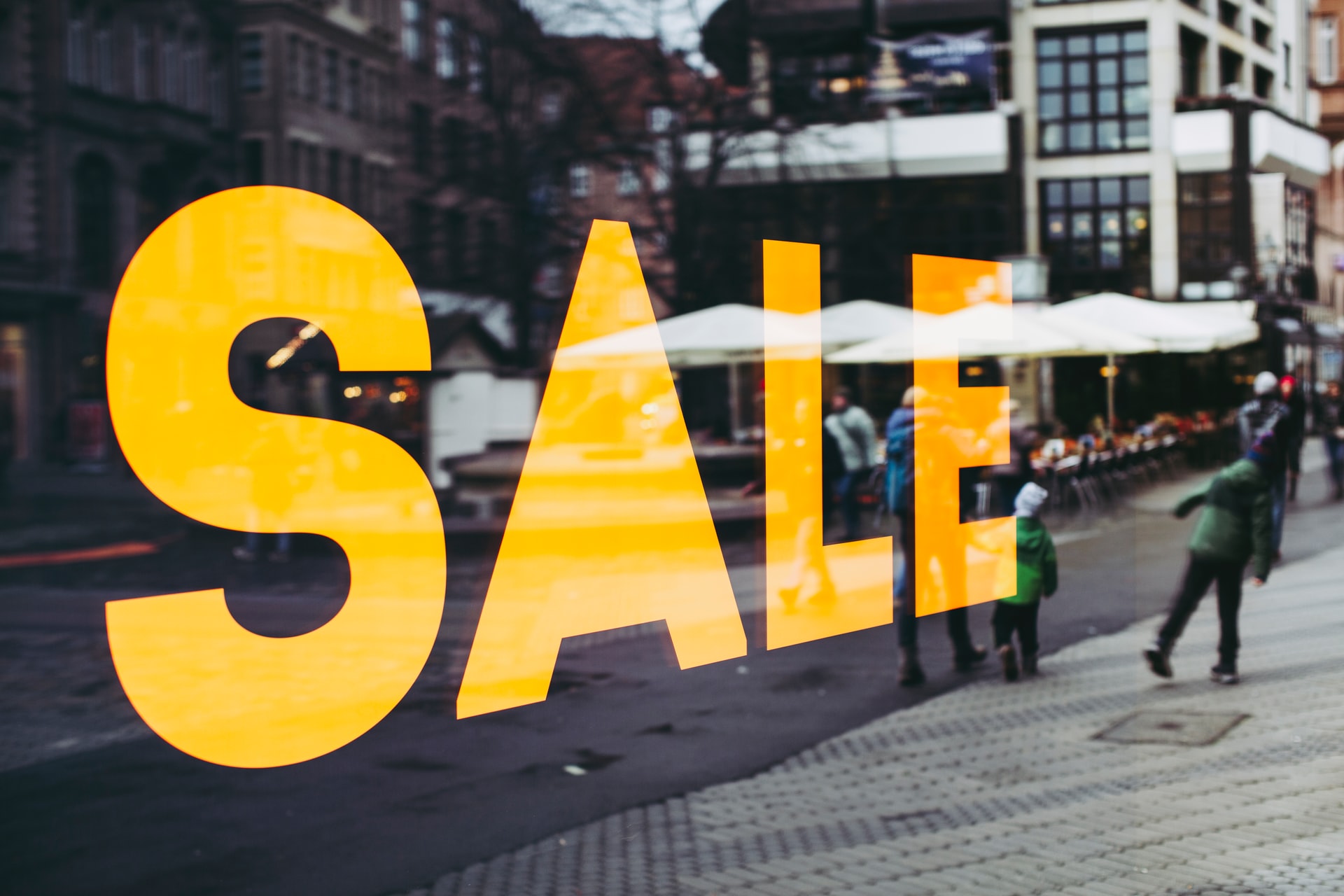 Can you handle Black Friday traffic?
October 14, 2021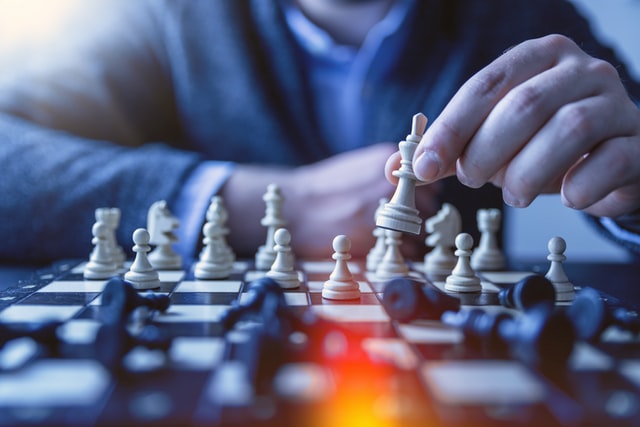 CloudStraigh migrates and transforms KM Cube's core application on AWS.
February 17, 2023
CloudStraight creates a World Class DR site for IKY on AWS!
IKY had long relied on a backup solution for safeguarding their data but needed an enterprise- grade Disaster recovery solution as it could no longer afford to risk a day's worth of data by relying on daily backups. Furthermore, RTO was in the region of days, if not weeks, depending on the nature of the disaster. IKY chose Amazon Web Services (AWS). Using CloudEndure's DR tool, CloudStraight helped IKY achieve Continuous Data Protection (CDP) and up to the minute data restoration. Recovery time from a catastrophic event is now less than an hour for the complete fleet of servers.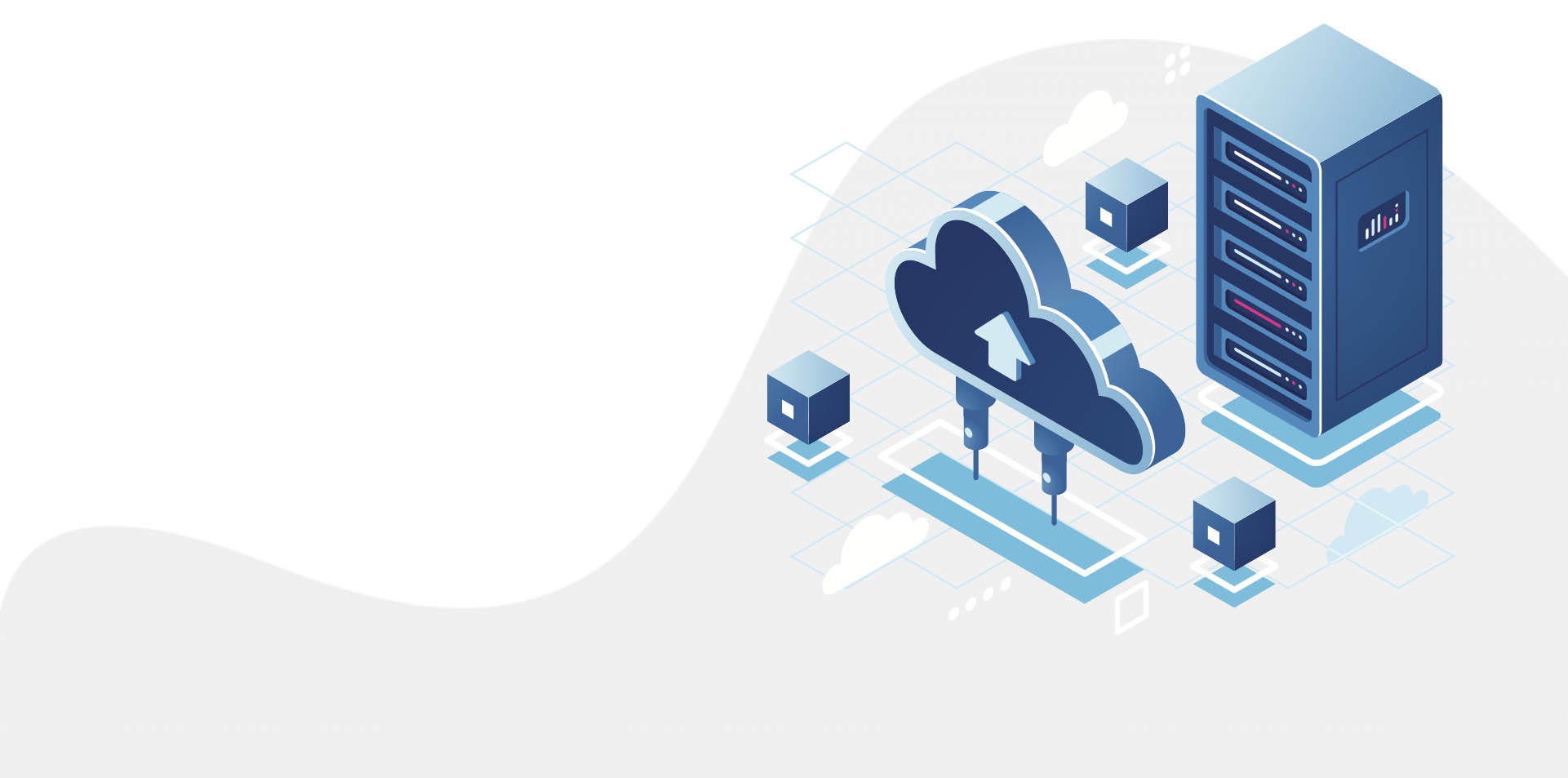 The Challenge
The organization relied on a backup solution for safeguarding their data. Daily backups were taken with copies also transferred off-site. The existing process guaranteed an RPO of one day but depending on the type of incident recovery time was uncertain and could take up to several days. With systems being interconnected with EU systems (for EU programs for Education), a disaster recovery solution was needed guaranteeing an RTO of a few hours.

The Solution
CloudStraight reviewed the existing systems and proposed a Cloud Disaster solution on AWS using CloudEndure. Following the design and implementation of the architecture and the landing zone, the IT infrastructure was replicated on the DR site. The solution guarantees continuous replication minimising data loss. Furthermore, in case of a disaster, the site is active in less than an hour guaranteeing smooth continuation of operations.
Benefits
IKY now has a cost effective and reliable cloud-based DR solution seamlessly managing several servers. The organisation no longer worries about losing up to a day's worth of data as they are confident their data is replicated up to the last second. Recovery time is minimised as the solution does not replicate servers and data but the entire application stack. Operators can choose from several point-in-time snapshots, should the occasion require restoration from a different snapshot. Testing is now more flexible and accessible, performed autonomously, without interruption of the existing infrastructure.
Trust CloudStraight for your Disaster Recovery Solution
Trust us to design and implement a reliable and cost effective Fortune-500 Disaster Recovery solution powered by AWS!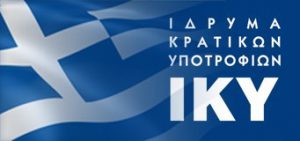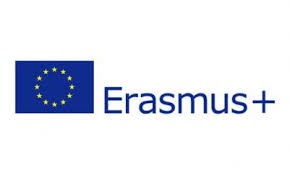 State Scholarships Foundation (IKY), was founded in 1951 aiming to offer young scientists grants for post-graduate studies, abroad and within Greece, in order to broaden their horizons, utilize their skills and offer better services to the society. Since 1987, IKY bears the responsibility of administration, co-ordination, implementation and dissemination of European Union Programs for Education.